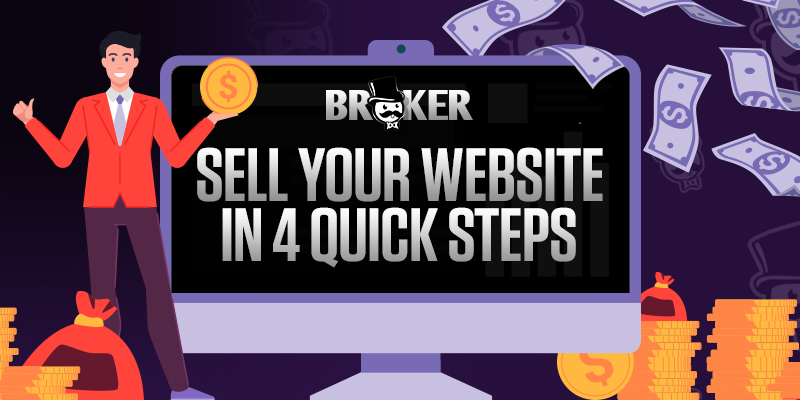 If you've been contemplating selling your adult business, don't wait any longer. Properties are selling at their peak values on Broker.xxx. The yearly revenue multipliers are the highest they have ever been making this a perfect time to sell your adult websites. We make the process extremely easy and only require a few pieces of information to get started:
Steps To Sell Your Adult Website At Broker.xxx


Tell us about the property you want to sell by contacting us. We will do a free evaluation on your domains and determine how attractive and valuable they are to buyers. We will work together with you to decide on the selling price and get the property listed for sale.

Next, we will ask you to provide financial statements and answer some basic questions about your property.We will then create the listing and add it to our marketplace at https://www.broker.xxx/website.

Once the listing is live, Broker will present the opportunity to its group of VIP buyers and community of over 100,000 potential investors.We will handle all the communication and manage the relationship between the buyer and seller.

The sale is complete, the property has been transferred, and the money is in your account.
If you are looking for that BIG EXIT, now is the time. Cash in on this hot sellers' market and get the payout you deserve. Sell your adult website at Broker.xxx today.